Dining at Anzumura(apricot village)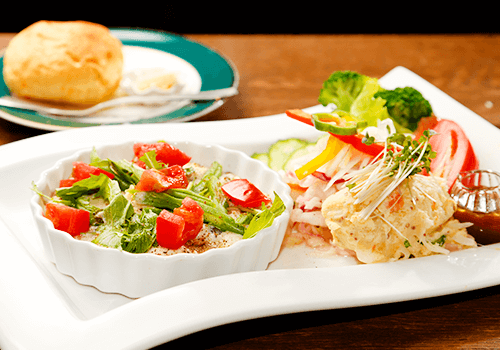 Local production
Anzumura(apricot village) uses fresh vegetables purchased from the greengrocers near Hirayama Castle Park. Vegetables grown using the natural bounty of the sun, water, land, and organisms without relying on pesticides and chemical fertilizers are fresh and you can enjoy the original taste of vegetables.
There are also healthy menus that are good for dieters and women, such as "Mike 's vegetarian plate" and "Tama 's sugar conservative plate". Please have it once.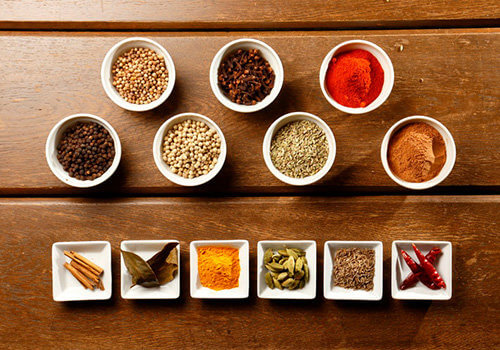 Discerning cooking
Anzumura(apricot village) cuisine has been created with the motto of using no scientific seasonings. The base of dishes such as "Ameiro Onion", which is fried onion slowly for 3 hours, and "Consomme soup", which is simmered in vegetables and meat for 2 hours and condensed in flavor, are also homemade.
Please enjoy curry using homemade base and 13 kinds of spices and popular hashed beef since its establishment in 1980.
Coffee shop in Takahatafudo Station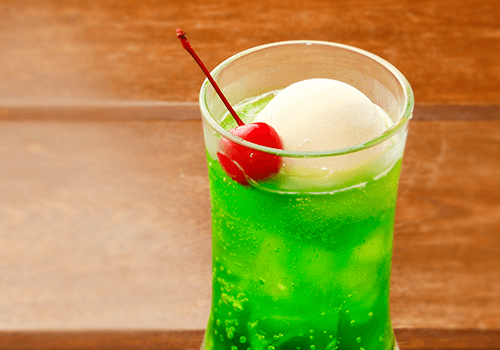 Coffee shop specialty
Speaking of coffee shops, cream soda.
Cream soda, a specialty menu, is a popular drink menu for children as well as adults.
Anzumura's cream soda is characterized by its rich and delicious ice cream. In addition, cream soda is green, but you can also drink red and blue cream soda at our shop. Like paint, it is possible to mix green, red and blue, so there is no doubt that it will be instagram! Please enjoy the harmony of exquisitely balanced soda and ice.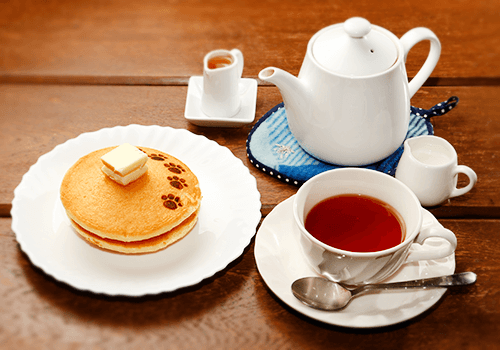 Full of sweets
In our shop, we offer a wide variety of dessert menus as well as meals. If you like sweets such as parfait using fresh cream, apricot village original cake "Chobisuke", pancakes, etc., which have been well-received when you can eat deliciously, why don't you take a break between work and home?
Consume with coffee or tea. The coffee of our shop is filled with a heart by hand for every customer. Black tea brings out the original savory and delicious taste of tea by putting carefully selected tea leaves with plenty of oxygen.